Welcome to W0IS.com!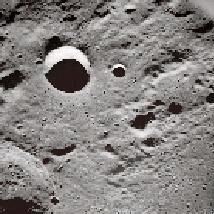 The URL for this website will be transmitted from the moon as part of the 4M-LXS space mission in October. For more information, please visit my blog.
If you received the message "W0IS.COM" from the spacecraft, I would appreciate a report. I would especially appreciate a screen capture of the received message and a description of your station. Please QSL via clem.law@usa.net.
---
---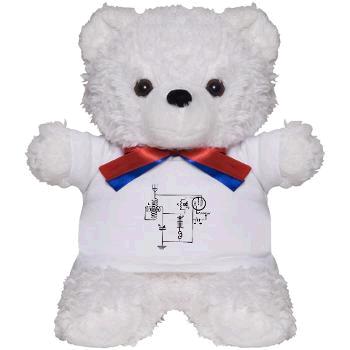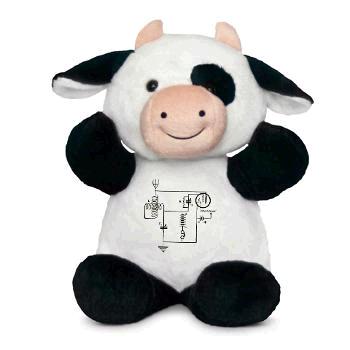 I'll be making available a number of classic schematic diagrams on coffee mugs and a variety of other products. This 1920 regenerative receiver schematic is currently available. To see all of these products, please follow this link.
---
©2010-2014 W0IS.com
About Our Web hosting
Copyright and Privacy Notice